Contact Info
SHOTS UP BASKETBALL
Anthony Futyma
5935 Harvest Sun Road
Woodbridge, VA 22193
Phone: 703 507 8508
Email:
futyma@verizon.net
Text the word: SHOTSUP To: 72727
Photo Tour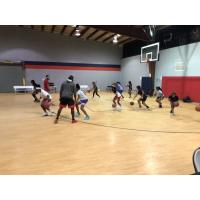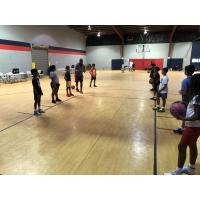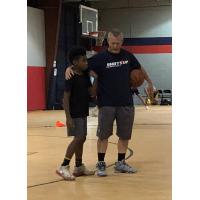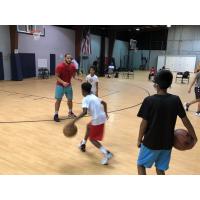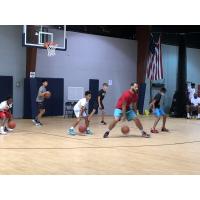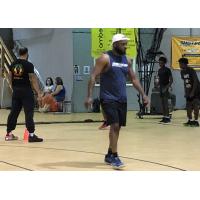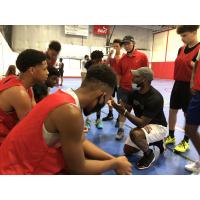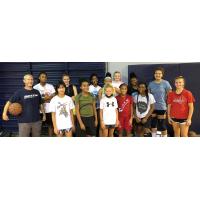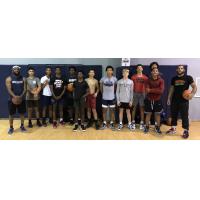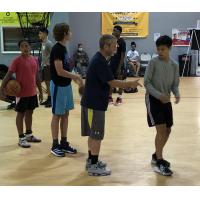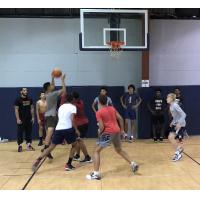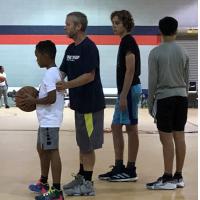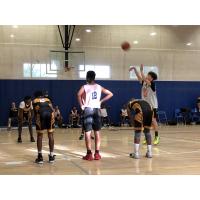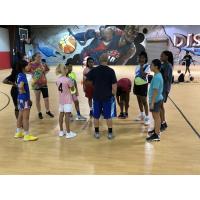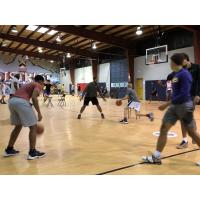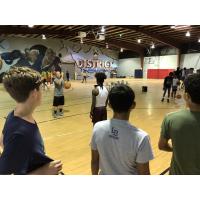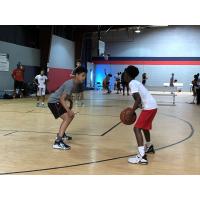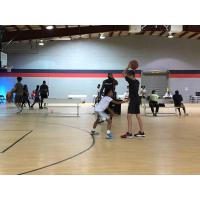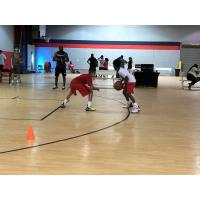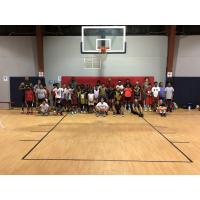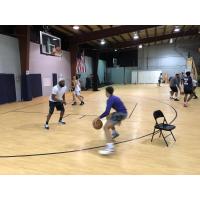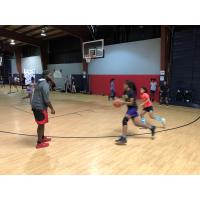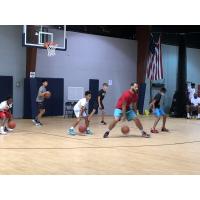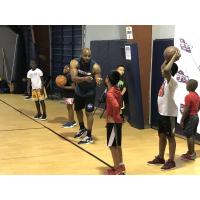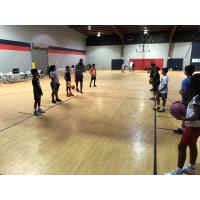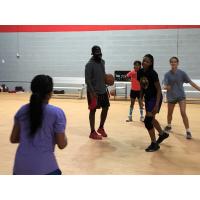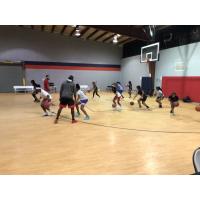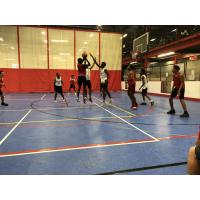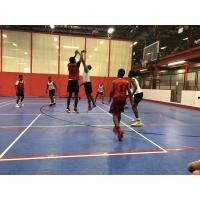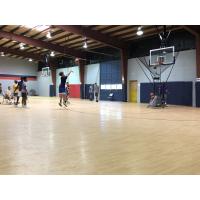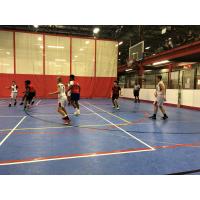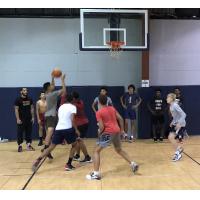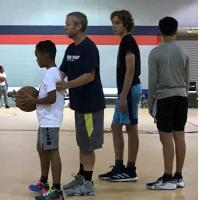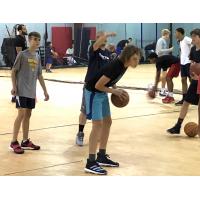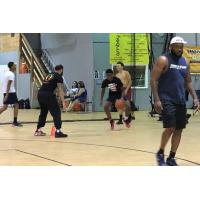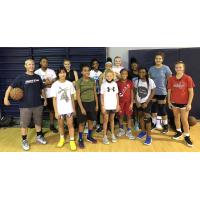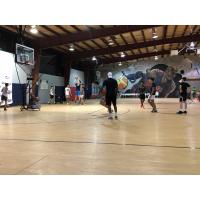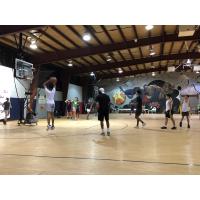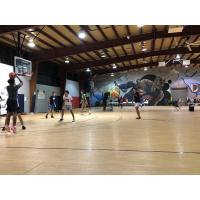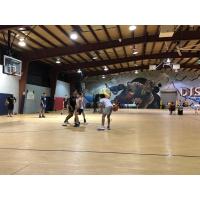 Hours of Operation
MONDAY THROUGH SATURDAY
8:00am-8:00pm
SATURDAY-SUNDAY TOURNAMENTS
HOLIDAY & SEASONAL CAMPS and LEAGUES
About Us
Shots Up Basketball is more than just learning to become a better shooter. We enable players to develop confidence with fundamental basketball skills that translate on any level. Our players learn to set goals and targets to reach their benchmarks.
Our mission is to develop abilities in our players to perform at their highest level. We utilize effective basketball drills, expert individualized coaching and training, and competitive game-like scenarios to focus on mental and physical conditioning.
Shots Up Basketball performance skill training, camps, clinics, tournaments, and travel teams create a fun and safe environment to learn the game of basketball by providing challenging activities, great competition, and meaningful instruction.
We prompt our players to identify and prioritize their opportunities to expand and improve their game. Our focus is to offer each player efficient and purposeful activities to elevate their performance, conditioning, and intelligent play.
We serve boys and girls in grades 3 through 12 at all skill levels. Contact us to receive a complimentary training session at 571-265-4961.